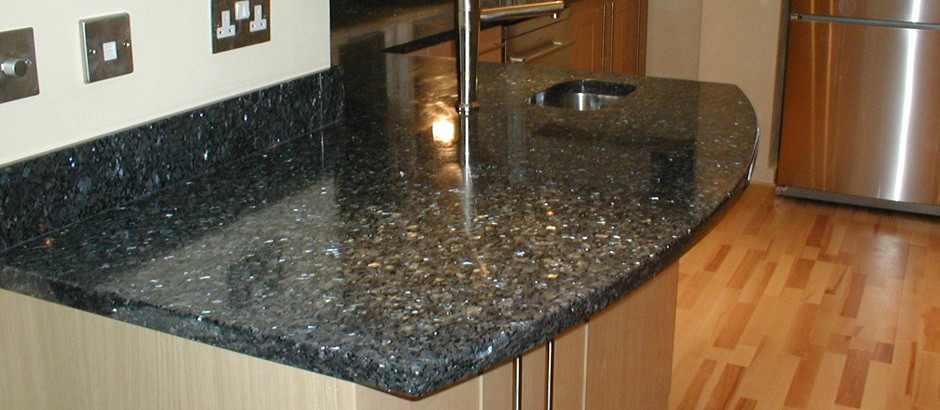 Granite
Since 2007, Tokyo Info Solutions (India) Pvt. Ltd. provides unmatched expertise in Granite Business. We are the recognized leaders in innovation and excellence. We promise to do everything possible to exceed your expectations in quality, service, and cost through superior materials, continuous improvement, and customer interaction.
Inspired structures clad in granite, limestone and sandstone. Whether your idea is steeped in tradition or pushing the edge of innovation, Granite brings it to life with an extensive palette of world-class natural materials.
Our turnkey solutions, unmatched expertise and end-to-end services reflect more than a decade of experience. In that time, we have not only mastered our craft for a diversity of applications. We have learned how to deliver extraordinary experiences. That is why our customer relationships — much like the products we offer — are built to last.
It is our mission at Paramount Granite Company to provide quality surfaces on time, every time, at a competitive price, while exceeding customer expectations.
Granite Usage
Kitchen Countertops
Monuments
Others
Demand and usage of Granite Stones in different aspects of business
Granite Products
Tokyo Info Solutions (India) Pvt. Ltd. carries a large selection of colors for your granite and also sells a number of natural stones including: granite, marble countertops, limestone, soapstone, onyx, travertine and quartzite. We have hundreds of colors to choose from and carry both full slabs for kitchens and larger projects, as well as partial slabs for those smaller projects, such as bathroom vanities.
Why Us
Applications of Granite
One of the most popular uses of granite as of 2017 is for kitchen and bathroom countertops. Homeowners like the combination of durability and aesthetic beauty. Granite withstands a great amount of pressure and force, which means it is difficult to chip or break. Also, each piece of granite is distinct, so homeowners get a one-of-a-kind look.

Granite is also used in a number of monuments and gravestones. The strength of granite allows it to stand up against natural weather conditions, allowing for a long lifespan. Its beauty also contributes to the intended striking impression of monuments.

Luxury building exteriors, bridges, floors and patios are also designed with granite. Granite stone, though expensive, creates a stunning aesthetic and offers optimal home protection as a residential or commercial building exterior. Granite patios withstand the weight of grills, outdoor kitchens and furniture, as well as the impact of the elements. In many rooms, a granite floor offers a long-lasting, shiny appearance. Granite stone also extends the lifespan of bridges.